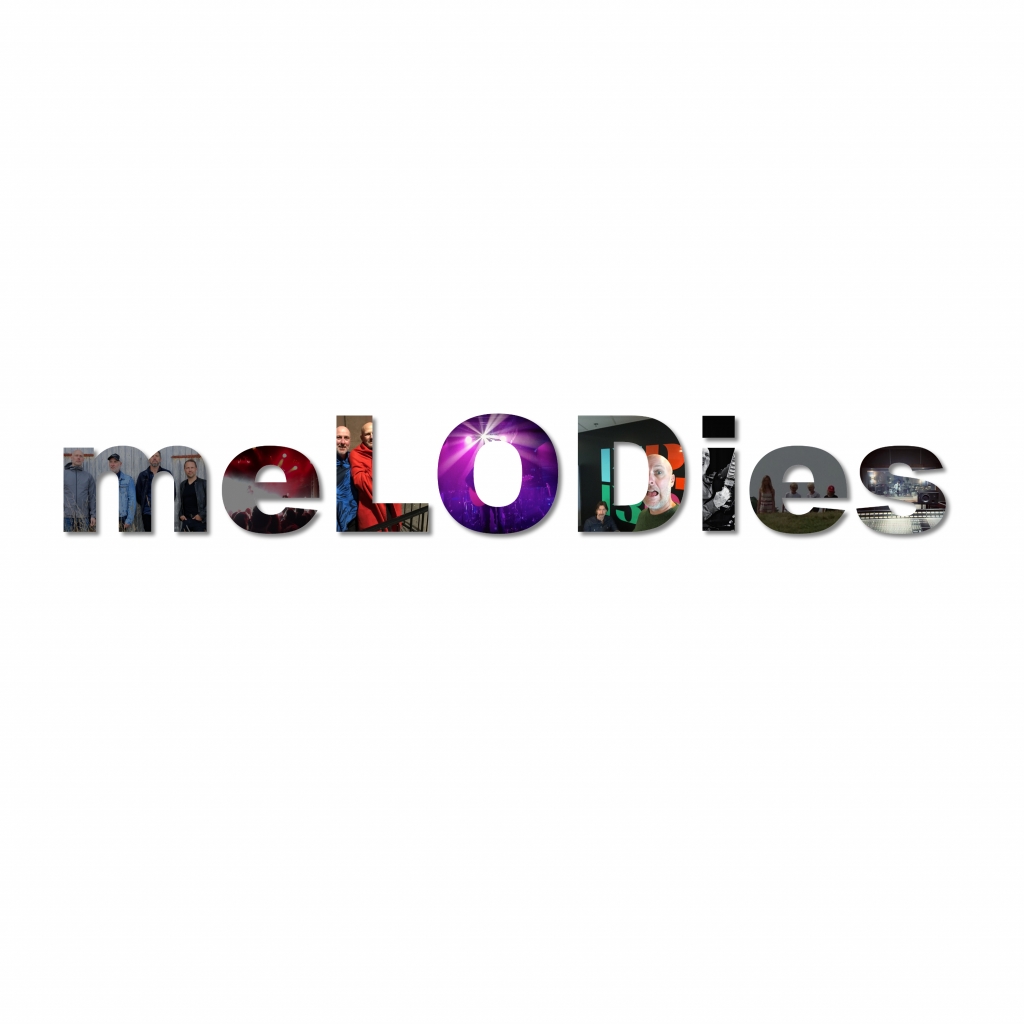 Love On Drugs, or Thomas Pontén and band, curiously and passionately blend americana and indie pop, mixing influences from both sides of the pond into a rare and unique cocktail. Thomas left his hometown Gävle a long time ago, and via Uppsala and Stockholm, ended up in Gothenburg in the 00's. His music has been compared to, among others, World Party and Teenage Fanclub, but also legends like Neil Young, John Lennon and David Bowie. Thomas mainly feels kinship with artists and bands that are a bit 'all over the place' genre wise, namely Bob Dylan, Joni Mitchell, XTC, David Bowie, Kirsty MacColl, The Band and Elvis Costello to mention a few.
Germany's Folkworld describe the music like this, "this is on the rockier side of folk rock. They definitely establish a nice groove, which gives this the edge over many other bands you hear playing in clubland". Love On Drugs has played with among others Ted Russell Kamp (US), The Mommyheads (US), Pi Jacobs (US), Sarah Macdougall (CAN) och Gordie Tentrees (CAN).
On his 3rd album "meLODies" Thomas presents a 50/50 mix of americana and power pop. The 10 songs on the album range from the progressive country ballad "Green", the XTC-inspired "Let The Banner Wave", the southern vibe on "The Well", to the classic jangly pop on "There Goes My Heart". The album truly reflects his eclectic taste in music. It's perhaps symptomatic of our time that most lyrics are on the political subject and less on the traditional love theme.
Grammy award winner Ted Russell Kamp (Tanya Tucker, Duff McKagan, Shooter Jennings) and Jenny Lundin (Surrender Dorothy) sing backing vocals, Tony Martinsson (The Don Darlings) plays lap steel, Andreas Hall saxophone and Tobias Andersson violin. The band consists of Markus Larsson (Kai Martin & Stick) on keyboards, with a solid rhythm section, Robert Olsson on bass and Martin Lillberg on drums. Magnus Johansson produced the album together with Thomas.
As early as grade 6 Thomas wrote lyrics for his friends' heavy metal band. After attempting drums and keyboard he fell in love with the guitar in secondary school. If secondary school represented the awakening, high school was 'the nerd phase', where he practiced scales and was seduced by what is sometimes referred to as 'musicians music'. With help from, before mentioned, Bob Dylan and Joni Mitchell, Thomas realized that the songwriters and the storytellers are the real heroes and heroines. Through the years he's played everything from reggae to avant garde in various bands and constellations. With Love On Drugs however it's the 1st time in his music career that he fronts a band and sings lead vocals.
In the spring of 2016 he released his debut album "I Think I'm Alone Now" and in April 2018 his 2nd album "Solder". Both records got great reviews and a lot of airplay throughout Europe and was featured on many playlists on Spotify. In the spring of 2021 Love On Drugs will release their 3rd album. This time Thomas goes back to his roots in americana, after celebrating classic singe /songwriters and indiepop on the previous one.
Love On Drugs new album "meLODies" is out March 26th, 2021.